Kindergarten through Grade School:
At Jubilee we commit to provide our students with a three-tier educational enrichment program, focusing on the total child.
First, our commitment is to create and nurture in each child the hunger and passion for the Lord Jesus Christ through an understanding of the unconditional love of God. We educate regarding the gift of the eternal salvation of mankind, which is available only through a personal relationship with Jesus Christ. It is our commitment to helping each child understand their relevancy in God's plan, discovering what they were born to do here on earth.
Secondly, we are committed to providing students with a progressively stimulating academic program that both challenges and empowers them to be competitive from an educational standpoint in today's world.
Thirdly, Jubilee strives to raise resilient, honest, independent, and self-regulated students who can adapt and be productive in today's society. We develop future leaders who will lead with justice and empathy.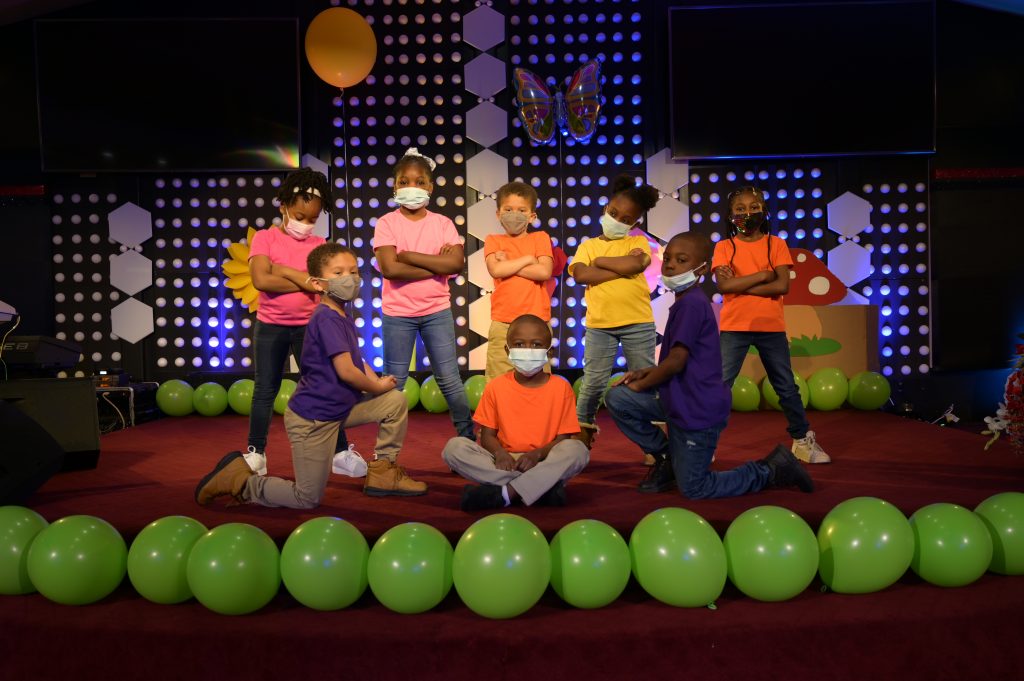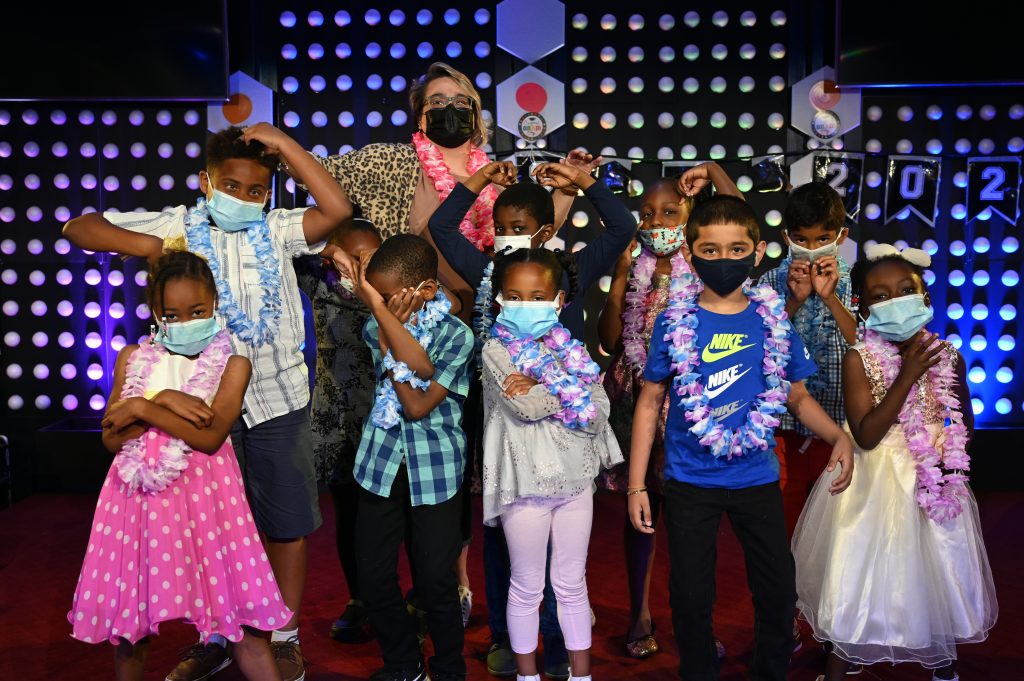 Kindergarten through Grade students are taught Bible lessons, Phonics, Reading, Writing, Arithmetic, Physical Education, Critical Thinking, Art, and Science. Connections classes include Music, STEM (science, technology, engineering, math), cooking, and art.
JCPA largely uses ABeka Curriculum augmented with ACSI and other teacher-approved materials to educate and instruct our elementary students. Students, Kindergarten through Grade school, at the end of each school year take The Stanford Achievement Testing, of which we have consistently received above 90% success rate over the years, in all subjects.
Our students have various avenues to participate in public speaking via special performances like the weekly Chapel worship services, the Christmas play, and the end of the school year performance. There are also special invitations to perform at Jubilee Church's Special Programs.